Sifu Ken Mills is the Chinese Boxing Institute International (C.B.I.I.) representative for Gainesville, Florida. We are dedicated to the preservation and advancement of truly authentic, realistic and beneficial martial arts for health, self defense and mind-body fitness.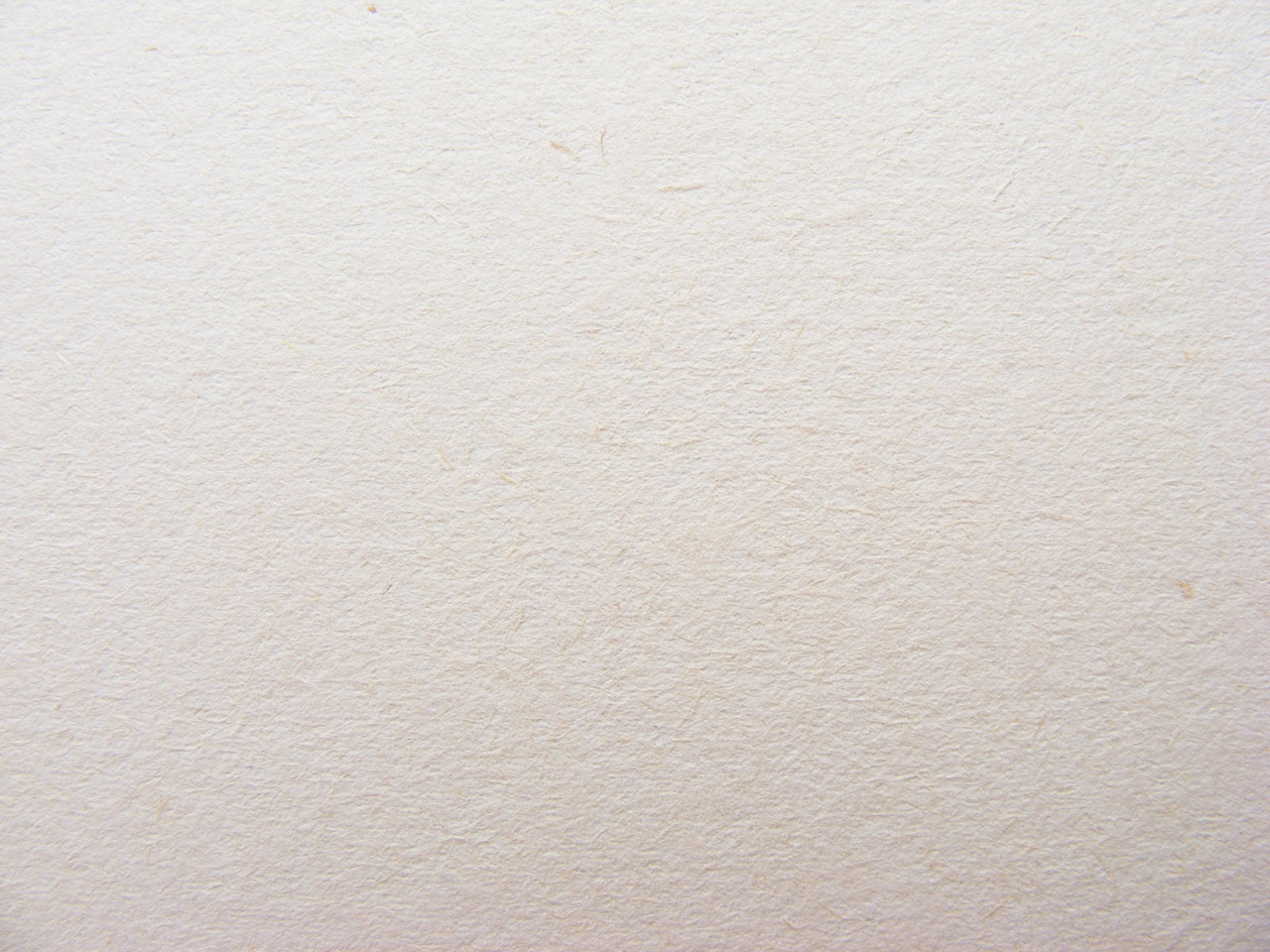 About Us
Chinese Boxing is considered the progenitor of all Asian forms of physical-mind culture. It can be divided into Shaolin, the basis for hard style Kung Fu and Karate, and the internal arts, Hsing-I, Pakua and Tai Chi being the most popular. The practice of these arts falls into three main areas. Form (the most ancient method of practice), self defense and martial sport. However, when the sports mentality is imposed on Chinese Boxing much of the art's spiritual depth is sacrificed. Therefore, our main focus is on the form, philosophy, health benefits and self defense aspects. We believe Chinese Boxing to be one of life's ultimate mind-body disciplines, suitable for people of all ages and abilities.
Sifu Mills began his martial arts training in 1972. Throughout his teens he studied Tae Kwon Do, Shotokan Karate and Judo. In 1981 he began his training in the Chinese Boxing arts. Sifu Mills has since focused his studies on Kai Sai Kung Fu, Wing Chun, Tai Chi, the Chinese Boxing Synthesis, Filipino Kali and Jiu-Jitsu earning several instructor certifications. He continues to study and promote these very special arts and is now concentrating on the art of Tai Chi Chuan. Sifu Ken Mills is a senior instructor for the Chinese Boxing Institute International, founded by Christopher Casey (Kai Sai) as an off-shoot of the Koushu Federation, Republic of China, set up to promote Koushu (national arts) worldwide. The C.B.I.I. is now headed by my teacher, James Cravens.
Senior Instructor - Chinese Boxing Institute International (Wing Chun, Tai Chi & the Chinese Boxing Synthesis)
Senior Instructor USA - Kai Sai Method of Yim Wing Chun
4th Level Black Sash - Lannom's Kung Fu
Instructor - Shaolin Chuan Fa (Koushu General Studies)
Instructor - Sayoc Fighting Systems Philippine Martial Arts
Instructor - Filipine Triad Arts Synthesis
Assistant Instructor - Integrated Jiu-Jitsu
President - Kai Sai Wing Chun International
Honorary Black Belt - Street Defense Systems Institute
Founder - Triad Fighting Synthesis
With over 45 years of experience.
Certified instructor since 1984.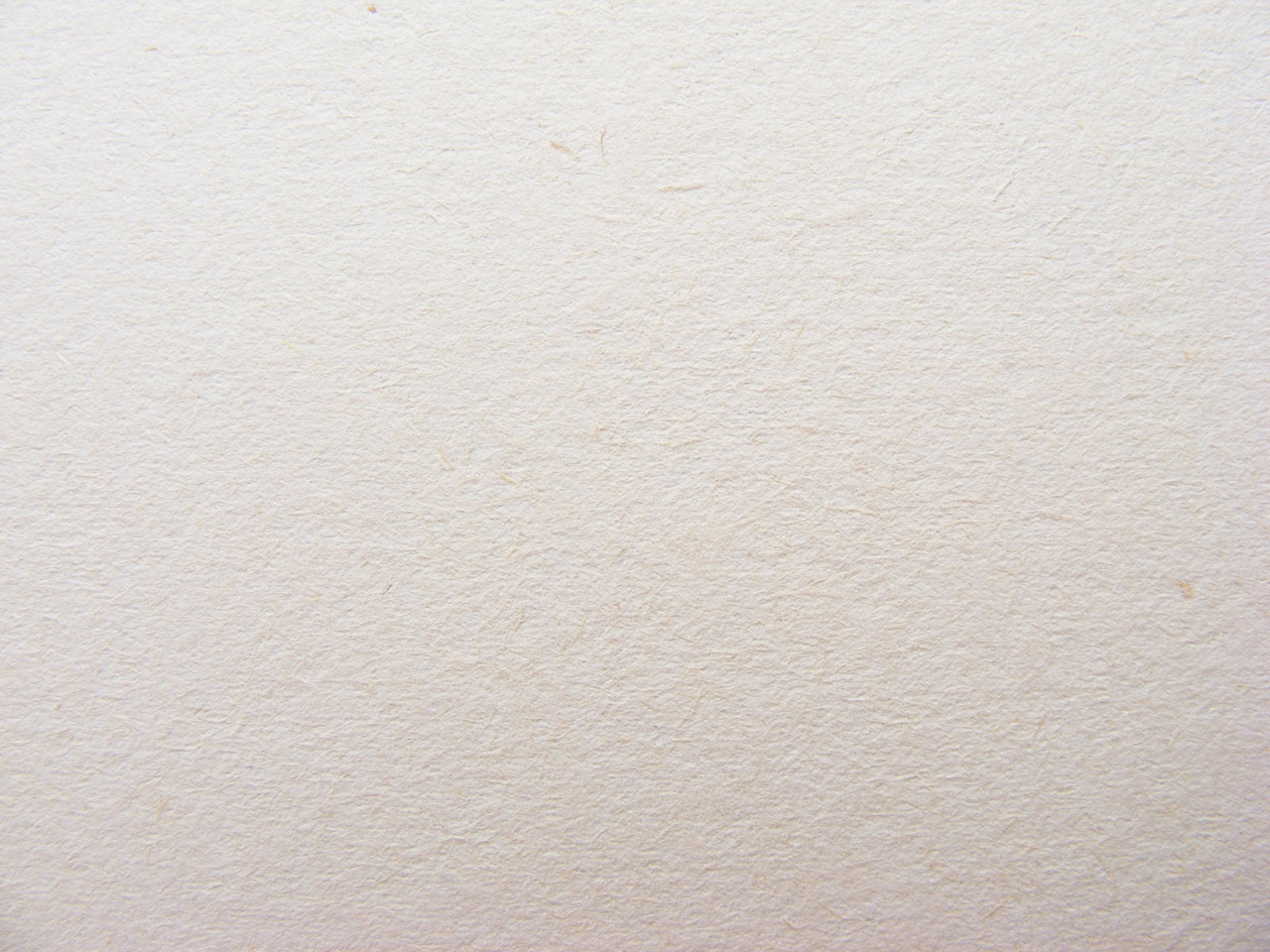 Videos
MOST RECENT YOUTUBE VIDEOS:
Visit Sifu Mills on YouTube to view more free videos.
VIDEOS FOR PURCHASE:
$10 - Kung Fu Self Defense (36:14) Preview
$20 - Groundfighting Basics (20:41) Preview
$20 - Wing Chun Tactical Combat Weapons Defense (20:47) Preview
More Videos Coming Soon!
If you are interested in purchasing the full video, contact Sifu Mills at SifuKenMills@gmail.com for details.
Pictures
Here are some of the teachers I have trained with (use arrows to scroll):
Some random photos in no particular order (use arrows to scroll):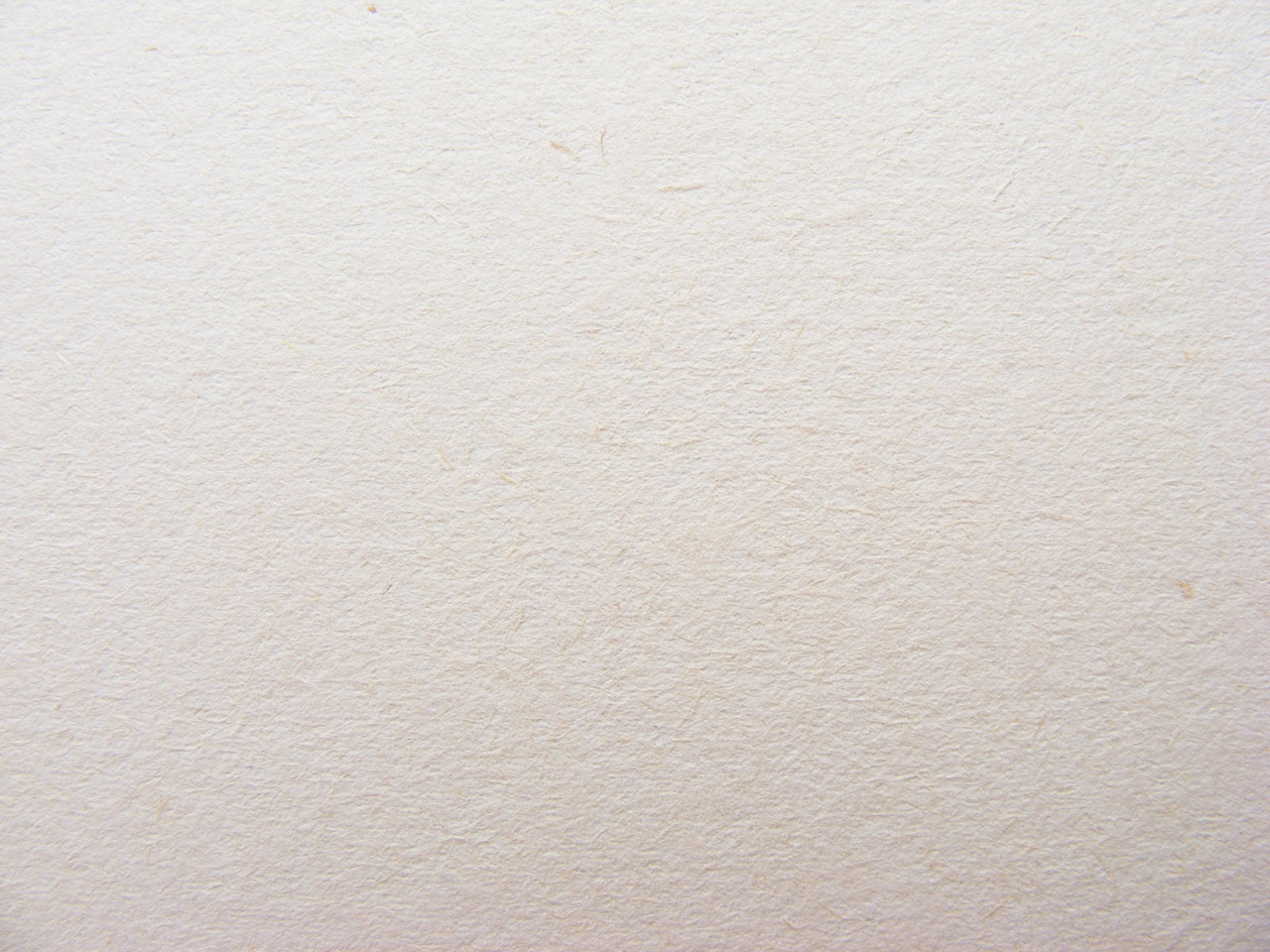 Training
Private/Semi-Private Lessons:
$50 per hour - Gainesville area (1-3 students. I will come to the location of your choice.) *
Video Lessons:
$40 per hour - Skype, Zoom, FaceTime, etc. (1-3 students) *
You will need high speed internet or Wifi, a computer with camera and enough space to move a few steps left, right, forward and backward while staying in view.
Note - You may have up to (3) three people per lesson to help share the cost. Lessons are offered between 9 a.m. and 9 p.m. Monday through Saturday based on availability.
Group Tai Chi Classes in Gainesville - Coming Soon!
Sifu Mills is also available for seminars. Contact us for details.

Email SifuKenMills@gmail.com for more information or click the button below to schedule a lesson now.
* Before scheduling your first lesson please complete this APPLICATION AND LIABILITY RELEASE FORM and submit it online.
(This only needs to be done once and must be received prior to beginning your training with Sifu Mills and the C.B.I.I. Gainesville, Florida.)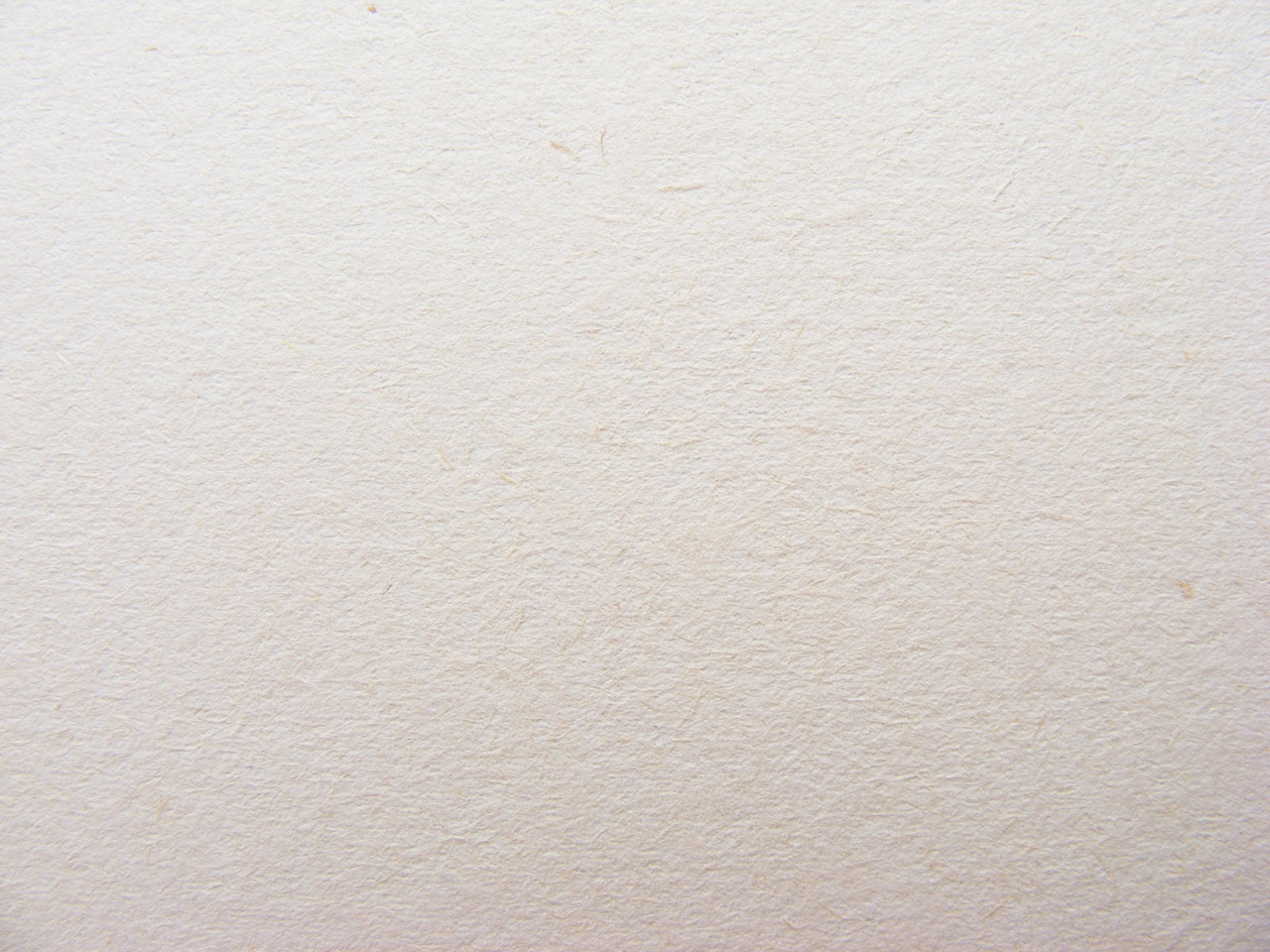 LIST OF CERTIFIED INSTRUCTORS
(Note - not all of these instructors may be actively teaching C.B.I.I. curriculum and many are certified in other styles, but all have received instructor certifications from me.)
Tony Caucci - Senior Instructor & Chief Instructor Kai Sai Wing Chun International
Ivan Rodriguez - Senior Instructor & Founder Wing Chun Tactical Combat System
Mike Testut - Senior Instructor & Master Contributor Triad Fighting Synthesis
Brady Marshall - Senior Instructor & Triad Fighting Synthesis Certified
Justin Testut - Senior Instructor
Matt Giordano - Instructor
Brandon Testut - Instructor
Daniel Barker - Instructor
Ryan Barker - Instructor
Dan Torregrossa - Instructor & Master Contributor Triad Fighting Synthesis
Tyler Bryson - Instructor
Steve Thompson - Honorary Instructor
John Schroeder - Honorary Instructor
Jeff Santella - Honorary Instructor
Mark Bullard - Honorary Instructor
Kevin Russell - Assistant Instructor
Michael Locke - Assistant Instructor
Please complete the form below
Sifu Ken Mills is located in Gainesville, Florida and available for private or semi-private lessons with local area students.
Video lessons are also available online from virtually anywhere. See training options here.